Sorry I haven't updated this blog in a while. I have been posting on social media often. You can see all kinds of stuff on Facebook, Twitter, Instagram…
So here is one big update. We're almost there! The past few months there has been a ton of editing and I've really discovered the pace and story that unfolds in an hour and a half. In fact, just this morning I did my first public screening at the American Library Association's national conference: link.
Imagine 50+ librarians all watching this thing… in the dark. Ha. The response was great. There is more editing to do and lots of animation, scoring, things like that. But the 1hr20min cut they saw today got a great response.
So to previous supporters, it's almost here. You'll get the finished Scary Stories real life documentary as soon as I have it… by this Halloween! And for everyone else, I'll do my best to find solid distribution and get it out there as best and as wide as I can.
Feel free to hit me up on social media. Ask questions. I'm just keeping very busy making sure I finish this thing right.
Thanks! Oh, and here are some new teasers. Enjoy!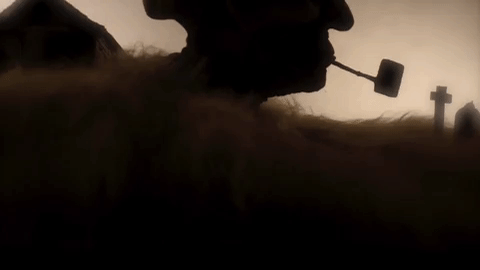 [Giphy link]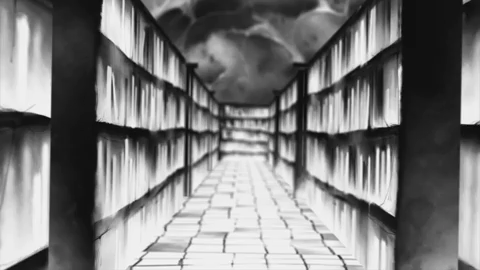 [Giphy link]